Join us for live musical performances in the Concert Tent and Burton's on the Bay as part of the Alpine's Summer Music Series with FREE admission!
No chairs, coolers or carry-in beverages allowed. Check the Alpine Resort Facebook page for more upcoming events and live music!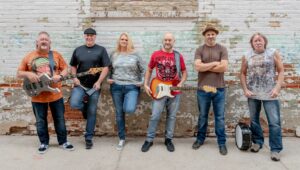 ADAM TRASK – 6-piece Classic Rock band playing the hits.
Wednesday, July 6 | 6-9:30 pm | Concert in the Tent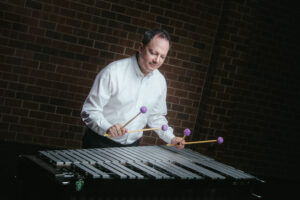 BRAD STIRTZ TRIO – Featuring Birch Creek's jazz/percussion educator Brad Stirtz on vibraphone, Glen O'Fallon on upright bass, and Alpine's own Greg Marsh on drums.
Friday, July 8 and Saturday, July 9 | 4:30-7:30 pm | Burton's on the Bay

SWINGIN' DOOR BIG BAND – 17-piece big band playing the hits from Glenn Miller, Cole Porter and Duke Ellington featuring vocals by Company B.
Wednesday, July 13 | 6-9:30 pm | Concert in the Tent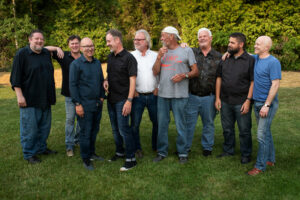 BIG MOUTH & THE POWER TOOL HORNS – 9-piece band playing Funk, Soul and Rock 'n' Roll.
Wednesday, July 20 | 6-9:30 pm | Concert in the Tent